Apple devices have the best security system to protect their devices from cyber attacks. And it is developing the security system from time to time. As it introduces Lockdown mode on iPhone which will block the untrusted app. After that, this feature is also available for Mac operating system. This Lockdown mode will protect your mac from all the cyberattacks to keep it secure. Let me explain to you how it works. In this article, you will be guided on How to Turn On Lockdown Mode on macOS Ventura?
Basically, it will block all the third-party software which can be harmful to your operating system. Lockdown mode also blocks the attachment types in messages without images. As you know we can talk with our relatives with FaceTime also this feature will block that app also. If you want to turn Lockdown down on macOS Ventura then you need to read this article.
How to Turn On Lockdown Mode on macOS Ventura?
Step 1. First of all, open the System Settings of the Mac.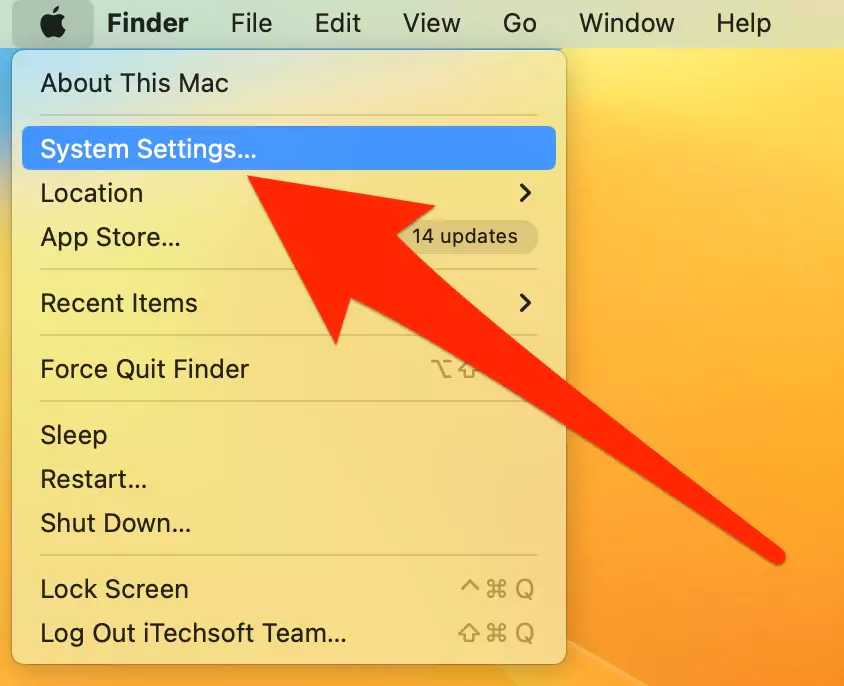 Step 2. When you open the settings then go to the Privacy & Security.
Step 3. Now, click on Turn On.
Step 4. Next, enter the passcode of the Mac.
Step 5. At last, tap on the Turn on & Restart.
Once your operating system restarted then the Lockdown mode is enabled.
Final Words
It was all about How to Turn On Lockdown Mode on macOS Ventura? I hope this article is very helpful for you to enable Lockdown mode in macOS Ventura. From this article, you will get something good. This was step by step guide on the that you were searching about it. Further, this is the right place where you can easily solve your problem. After following these steps I hope you will not face any kind of problem. However, If you faced any kind of problem and if you have any type of suggestion then do comment.
Explore More: