Do you feel annoyed when you can't see any button to download YouTube Shorts?

Whether you're a content creator looking for inspiration or just someone who wants to download your favorite Youtube Shorts video. We have a super easy YouTube Shorts download method for everyone!

Our easy-to-follow guide will take you through 5 simple steps to download and enjoy all the short videos your heart desires.
Without further ado, let's dive right into the steps.
5 Simple Steps To Download YouTube Shorts (using youtube shorts downloader)
With the following five simple steps, you can easily download your favorite short videos on your iPhone.

So grab your iPhone, and let's get started!
Step 1. Open the YouTube Shorts video that you want to download and tap on the Share icon at the bottom left of the screen.
Step 2. Simply select the "Copy link" option to save the URL to your device's clipboard. This will allow you to access the link later in the download process easily.
Step 3.  Now paste the copied URL into any of the following Youtube Shorts Downloaders. And Tap "Get Video".
Step 4. Now, a preview of your youtube short is ready. Tap "Get Link", and your video is ready to download.  
Step 5. Tap "Download". Your video starts downloading to your iPhone.
That's it! Your downloaded short video will be stored to your download folder.
Download YouTube Shorts On Windows (using IDM)
The above method is ideal for downloading YouTube Shorts. However, you can also download any YouTube shorts using Internet Download Manager (IDM) on Windows.
Here's how you can do it.
Step 1. First of all, download IDM on your PC.
Here's a link to get Internet Download Manager latest version.
Step 2. Now, install IDM according to your PC pop up messages.
Step 3. Once done, go to Settings and select Chrome to add it as an extension.
Step 4. Now, open YouTube. You will a download icon at your screen. Click on it and your video will start downloading to your selected folder.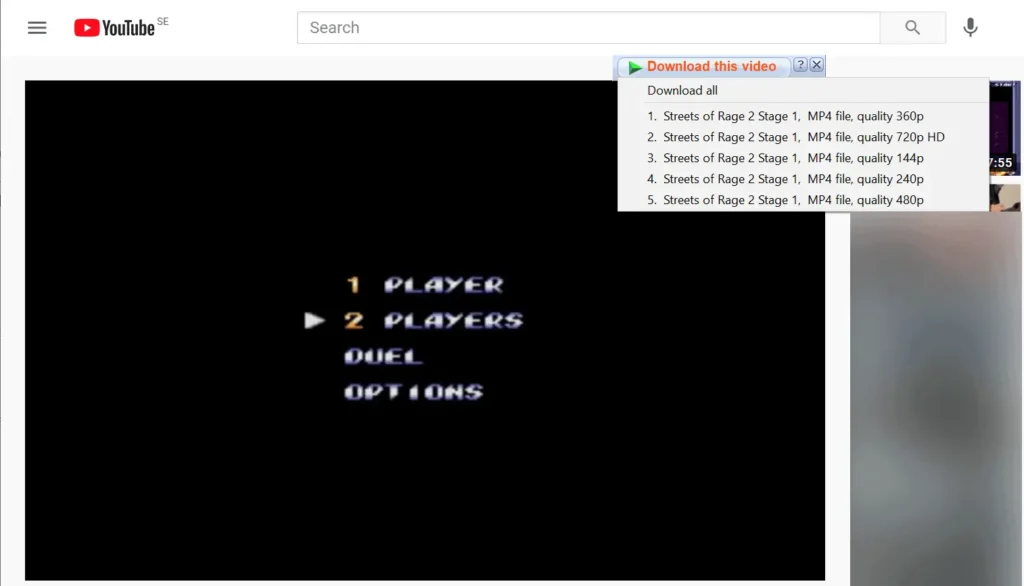 How To Upload YouTube Shorts
Uploading YouTube Shorts is more simple than downloading.
Step 1. Open YouTube and click on the '+' icon at the bottom center of your scree.
Step 2. You can also Create Shorts live or upload a recorded video.
Step 3. After doing all the editing, you can tap on 'Upload' button to upload the short video.
FAQs
Can I also download normal YouTube videos using YouTube Shorts Downloader?
Yes, you can download normal YouTube video using third-party apps and tools. However, please note that some tools only allow you to download a video of up to 60 seconds. This is because the tools are designed specifically for YouTube shorts.
Are there any legal issues with downloading YouTube Shorts on my iPhone?
As long as you are downloading Shorts for personal use and not for any commercial purposes, there should be no legal issues. Nevertheless, it is important to note that downloading or distributing Shorts videos without the creator's permission is strictly prohibited and may lead to copyright infringement.
Can I share downloaded YouTube Shorts videos with others?
Yes, you can share downloaded Shorts videos with others. You can send that video to others. However, please refrain from presenting it as your own if the video has logo or any watermark on it.
How do I find Shorts videos to download on my iPhone?
To find Shorts videos to download on your iPhone, you can simply search for them within the YouTube app or browse through the Shorts section that contains a collection of curated Shorts videos. Additionally, once you have downloaded Shorts videos, you can easily find them in the Downloads folder within the YouTube app. You can also search downloaded videos in your download folder if you used a third party tool. Here's the process to locate your downloaded video.